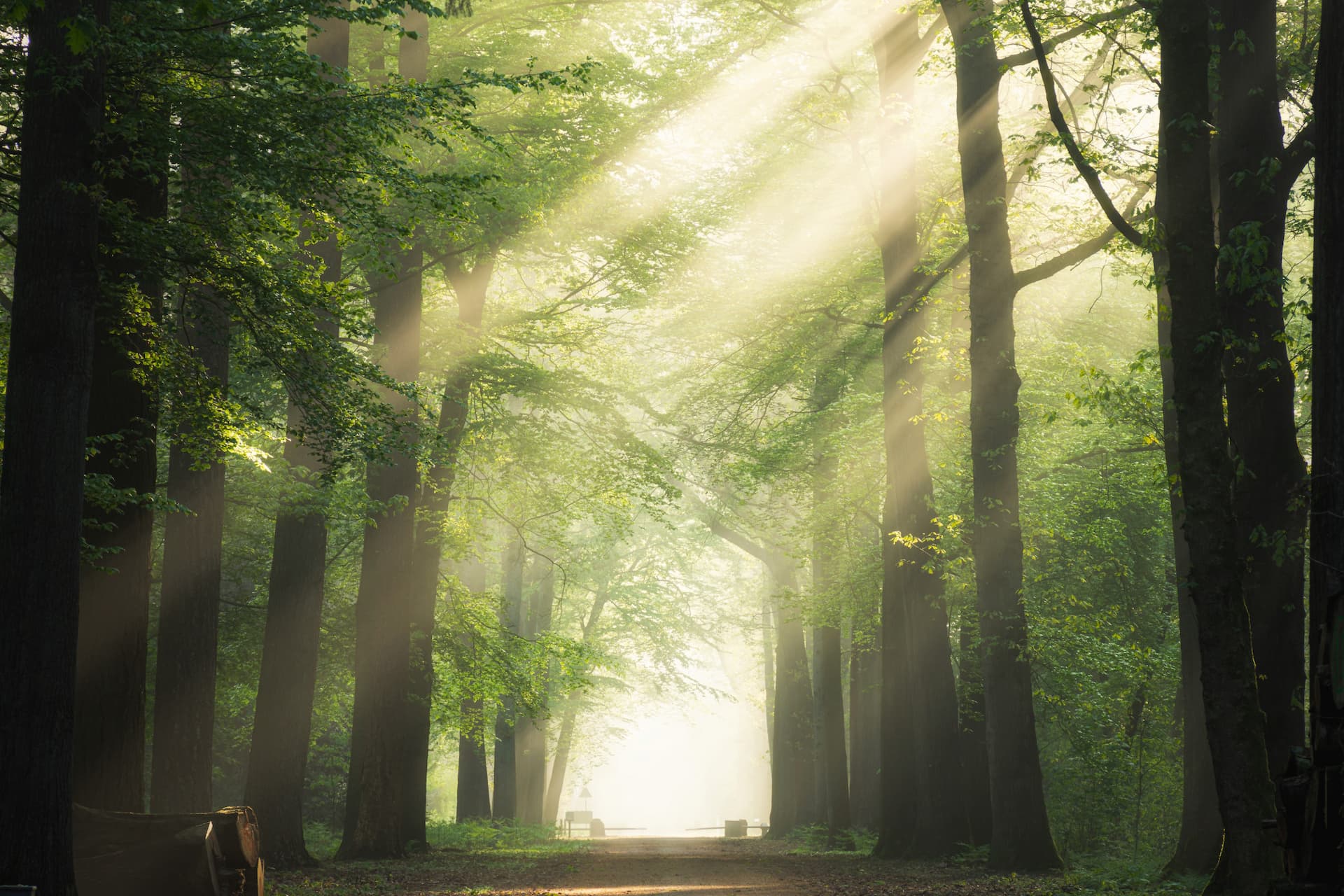 Reclaim
Good morning ladies!
Take a moment and think about this. One of the words someone shared from our Looking Forward women's event they wanted for 2023 was RECLAIM. I loved that! Reclaiming what was lost or forgotten or taken. Reclaiming our lives in our health, dreams, beliefs.
For me it's reclaiming the time I spent not believing in myself. Reclaiming my thoughts and how I speak to myself. How I am in relationship with myself. To reclaim them and turn them to words of love, empowerment, encouragement. To do the things I have been fearful of doing.
I have to confess I've been a bit of a bully to myself. Speaking in ways to myself that I wouldn't allow someone else to speak to one of my children or friends.
So I am daily speaking words of life and love to myself. What my soul has been longing for. To be fed words that bring life. What God has already known and wants us all to see about ourselves.
Loving all The beautiful messy parts of ourselves. What are you reclaiming in 2023?
Love S❤️
This excerpt from this poem says it all for me:
Shanna Thomas
Ode to My Mental Health
Stop telling me what to do, how to speak, how to feel.
I'm not listening to you anymore.
You don't control me
I am reclaiming my body, my life
I am reclaiming me
For many years you had me restrained.
I listened to every word that left your Lips
Like the wind blowing through the trees
I listened
And I felt, and I heard….
And I hurt.
You don't control me.
I am reclaiming my body, my life
I am reclaiming me