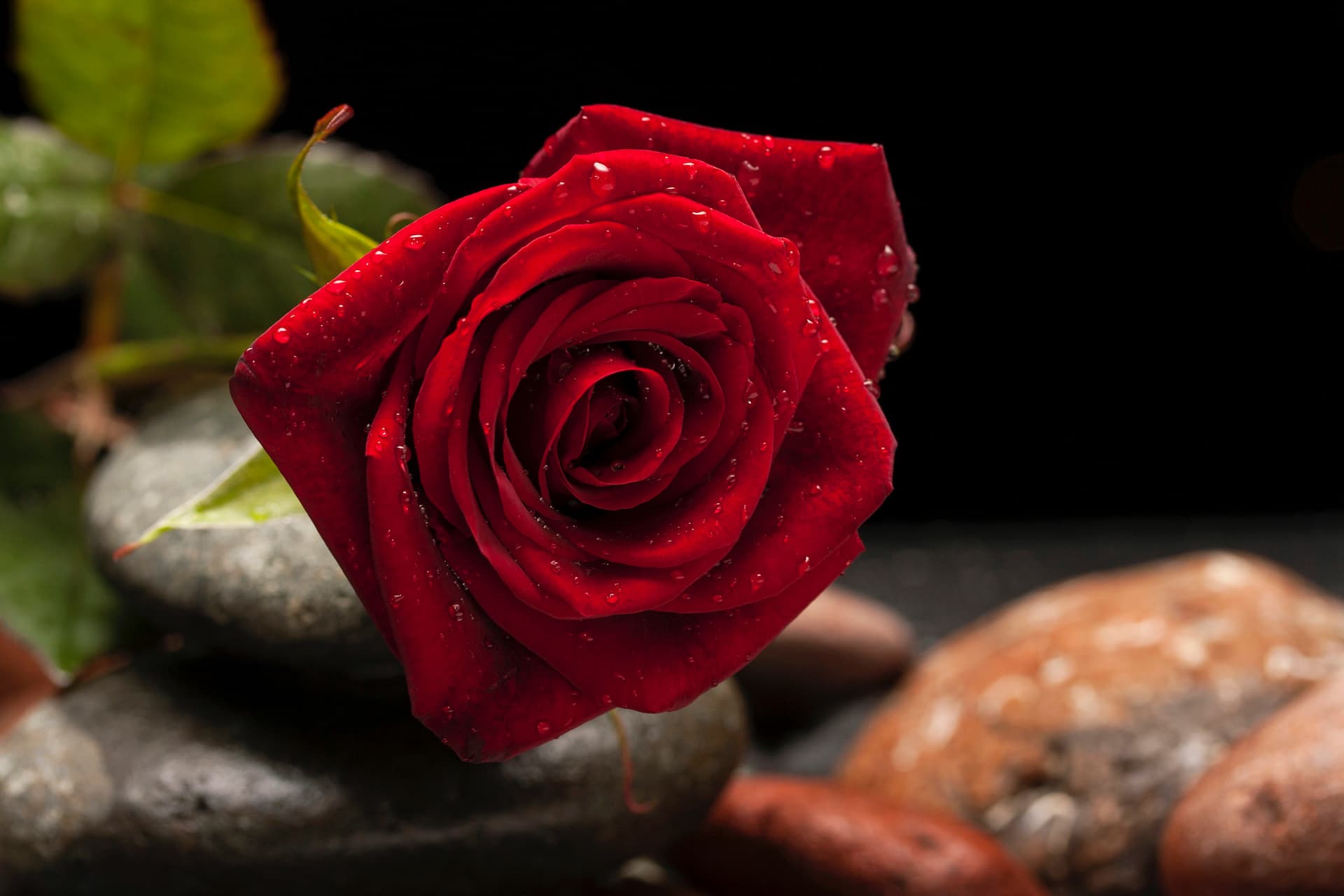 Mothers Love
I woke up missing my mother.
The truest form of Gods love to me was in the form of my mother. An unconditional love that saw into the soul of me like non other. Sometimes I can feel so…unseen in the chaos and constant movement of life.
My mothers love slowed down time and embraced and could draw out the deepest parts of me. I have not known another love like my mothers love. It brings up a sadness in me wanting to just look into her eyes one more time. Hold her hand. See her nonjudgmental smile. She saw me. No one sees you and loves you like the love of a mother.
Mom, I miss you.
Joyce Elizabeth Hampton Baker 1935-2009.
Love your daughter.