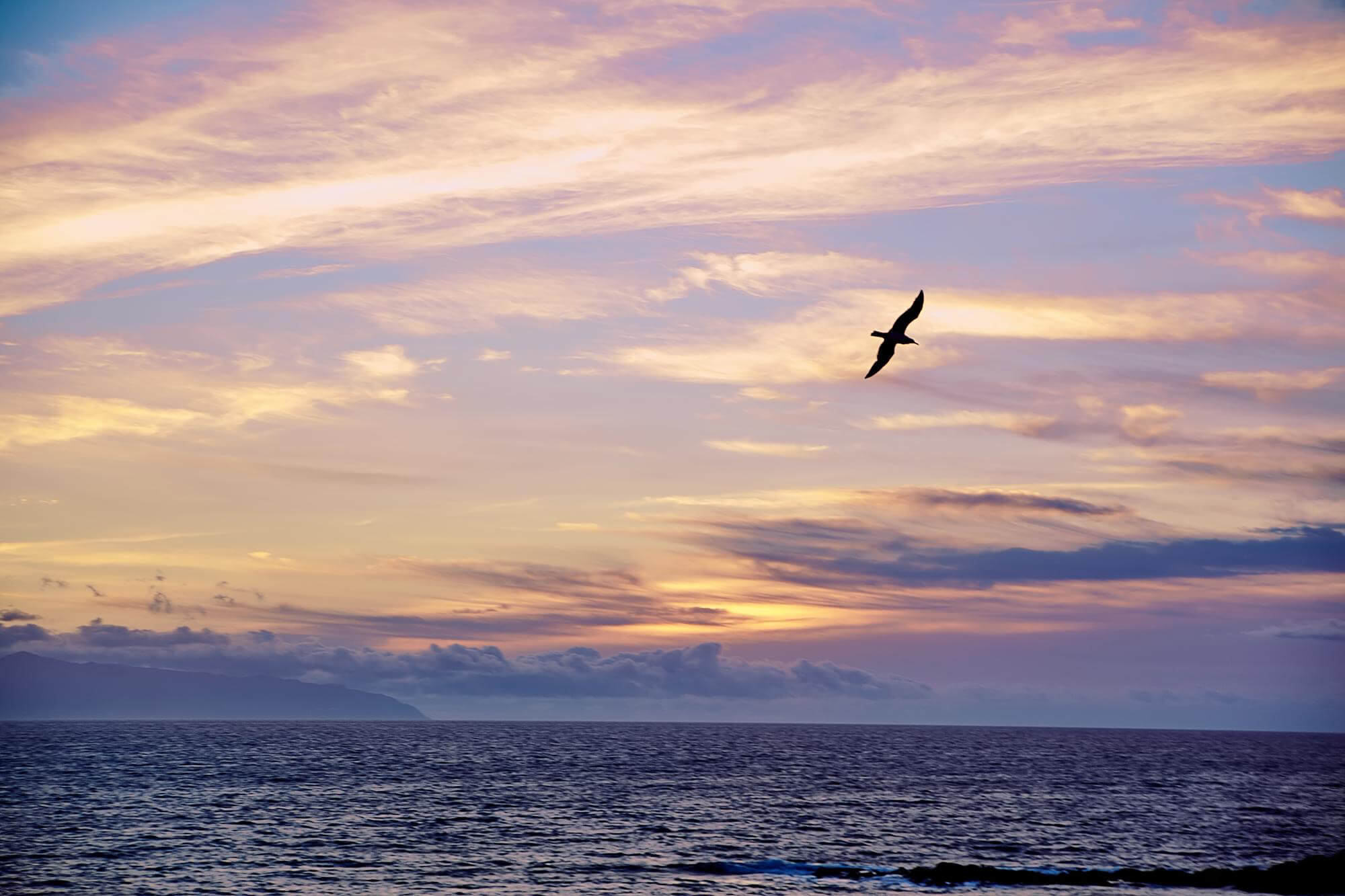 Contemplation
Hello Ladies. I hope everyone enjoyed their time with your families over the holidays. I'm sure we are all contemplating how we want to enter 2023.
We have all been tested, experienced challenges that tried to break us, and prayerfully come through it all healing. I know that there were books that I read that helped me navigate the unknowns of my healing journey, and Welcome Home by Najwa Zebian was one of them – . Very powerful and spoke to what my soul needed through some very dark times. 2023 will be the year I become available for all that God and the universe want to create through me. And I'm here for it.
Everything I experienced from 2020 to now was meant for my growth, preparing me for unique things to share and bless others with.
What are your intentions for 2023? Share what you have learned and come through these past few years.
Sending love and blessings. Love S