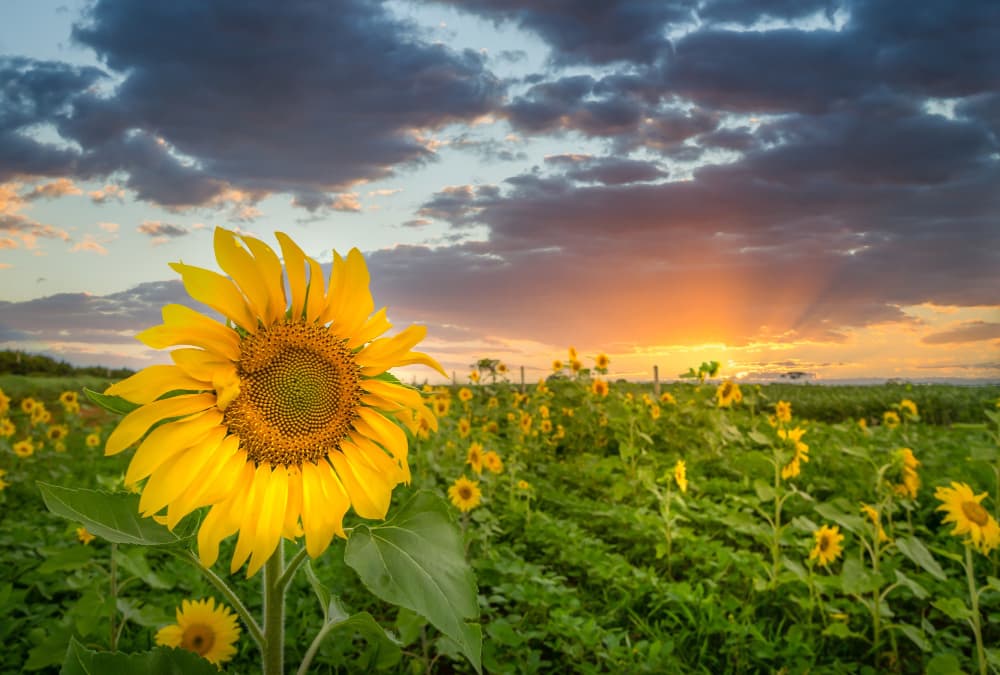 Breakdowns
Good morning ladies.
Lessons learned collected from my tool belt…breakdowns always lead to breakthroughs. If your currently going through a breakdown i.e in relationships, career change, moving, any kind of change that takes you out of your comfort zone, your breakthrough is coming. Just believe that as you take one step of faith in action, God has already laid a path of blessings for you. Even if you don't feel it or see it.
Soooo…Be gentle, kind and patient with yourself. Keep your heart open and God will lead you through.
Love S