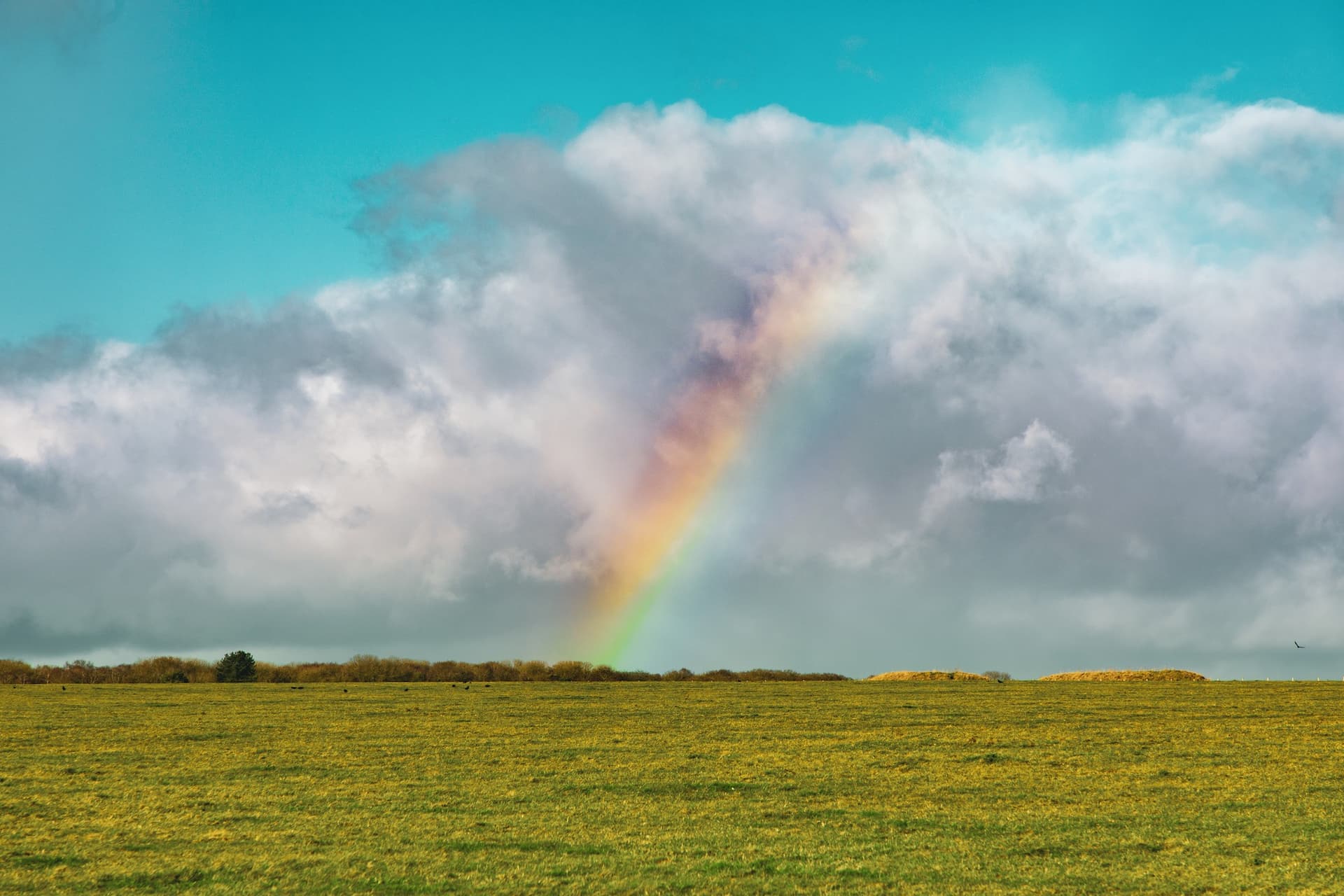 Be A Rainbow
Good morning lovelies.
A reminder by the late and great Maya Angelou "to be a blessing to somebody today. Be a rainbow
in their clouds."
Ladies, be kind and gentle with yourself and to others. We just don't know what storms others may have/been going through. Sending love
and rainbows out to all who may have been having alot of cloudy days lately.
Love S