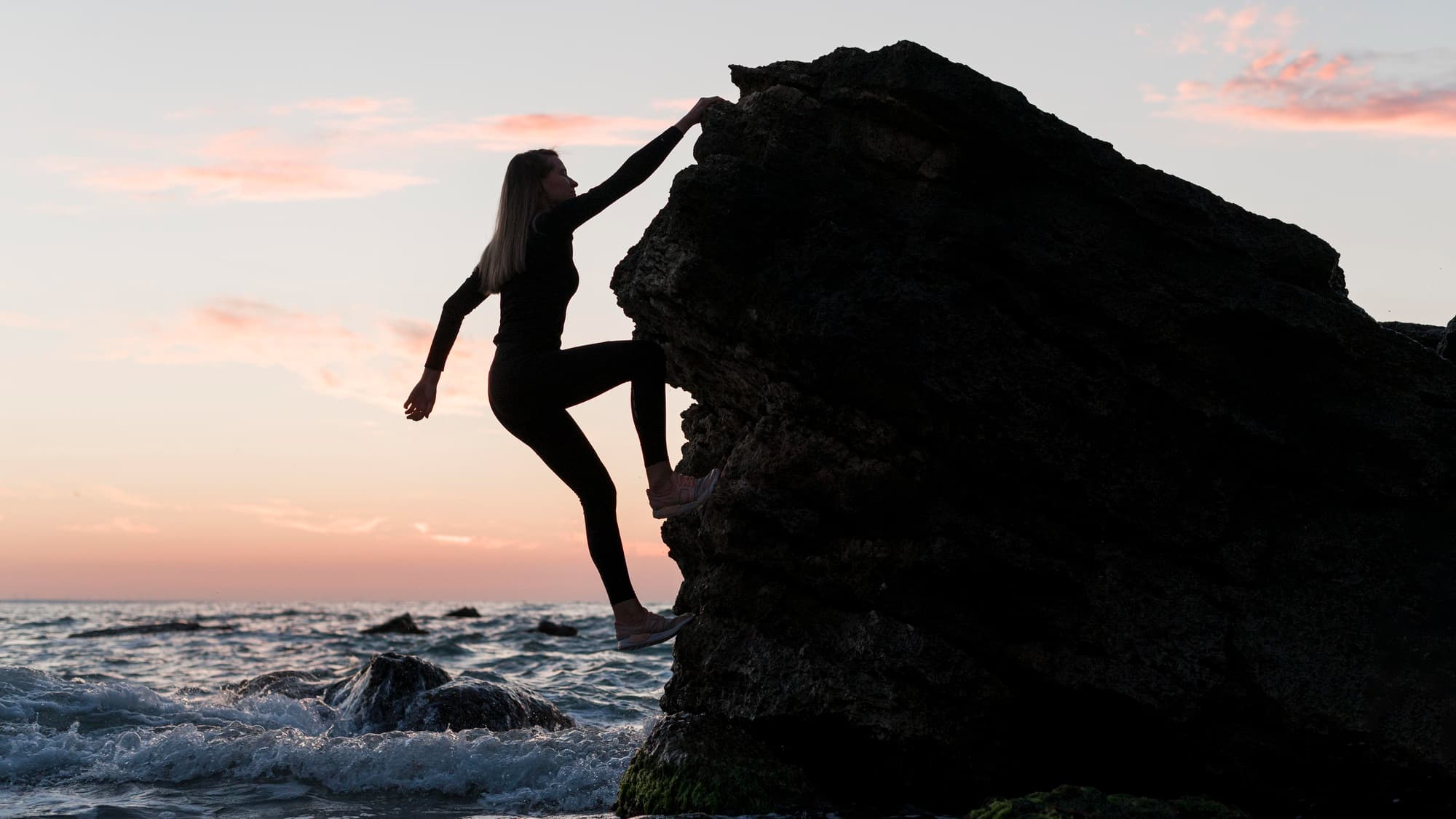 2023 is here!
Hello Ladies.
2023 is here! Can you believe it!?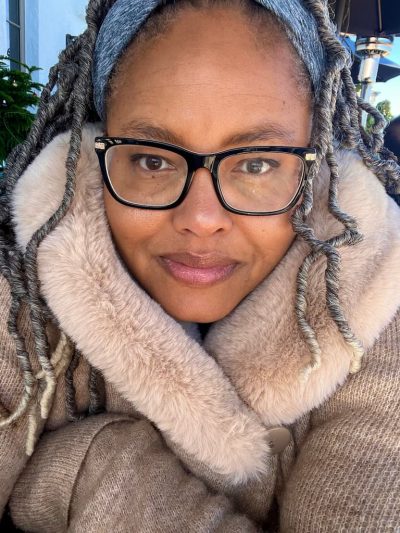 This is the face of someone who has come through it! And I know we all were met with challenges that some of us can't even imagine.
The last 3 years have been an ongoing spiritual awakening for me. It was extremely challenging to move through so many heavy emotions that I had to, first of all, let them be there and allow them to tell me what they needed by not pushing them away or distracting myself with something so I didn't feel them.
I know that I am still learning to listen, to hear the silent voice inside of me. To stop looking outwards for answers to spiritual questions, yearnings, and desires. That still, small voice that I know is genuinely me.
That me that exists without fear, comparing, jealousy, insecurity, self-doubt, anger, wanting, and needing. She's not afraid of losing because there is nothing to be lost. Only wisdom to be gained.
Twenty-twenty-three, for me, is all about opening the gifts that were wrapped for me in 2022. How about you?
Here's to the unpacking! Love S